---


Nakano Ward is redefining itself as "the new energized active location in Tokyo," and is engaged in various development plans to make this a reality.
As its focus is the upgrade of a vast 16.8-hectare redevelopment area with two large-scale office buildings, Nakano Central Park South/East.
Nakano station, which connects to all areas of the city and the country via Japan Rail and the metro, is also undergoing an extensive reconstruction.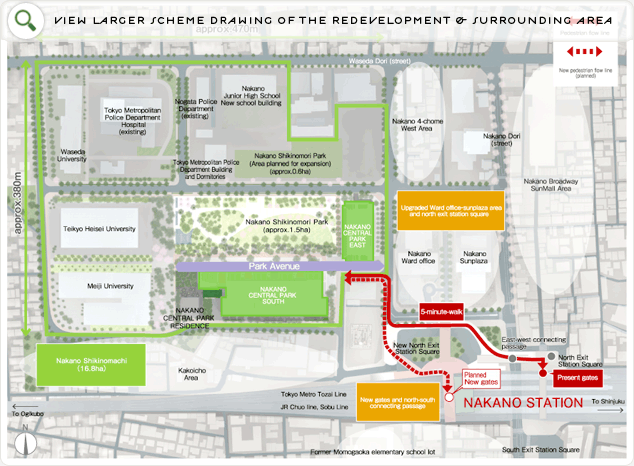 The two new large-scale office buildings will aid Nakano's rebirth as a city of thriving business. Meanwhile, the north side of the redevelopment will be clustered with public facilities. Infrastructure will be revamped to support the influx of businesses.
---



Three new universities will open doors on the west
side of the redevelopment area:
・Meiji University:
School of Global Japanese studies, etc. (Opening April 2013)
・Teikyo Heisei University:
Pharmaceutical Studies, etc. (Opening April 2013)
・Waseda University:
Nakano Global Community Plaza, etc. (Planned for completion in spring 2014)
---


In Edo times (1603-1868) the area of Nakano developed as a central provider of food for the city, as well as a channel for goods distribution.

In the modern era, its proximity and transport links to central Tokyo made it an ideal residential district.

Now, Nakano has something of a counter-cultural reputation, with the Nakano Broadway shopping center a beacon for local and international enthusiasts alike.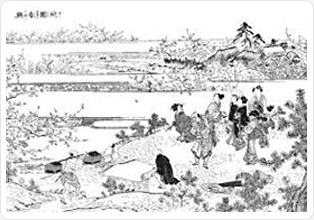 Woodblock print showing Momozono (former name of the Nakano region)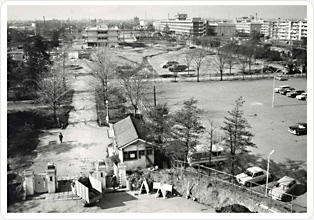 Area around former police academy in 1967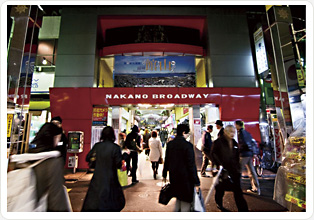 Nakano Broadway shopping center today

---