Rising seamlessly out of the phoenix of regeneration, Nakano Central Park advocates a new working style. Two state-of-the-art office buildings, sitting amid a three-hectare green space, will be the district's new landmarks.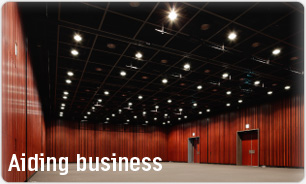 The basement floor of the south building will feature a 500-person capacity convention hall kitted out with the latest conference features.
■ Convention hall (Japanese only)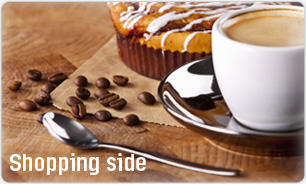 At the foot of the buildings you'll find a leisure space facing the park. Various stores will support your daily business life, restaurants will offer lunch and dinner choices, and cafés will provide that relaxing moment.
■ Restaurants (Japanese only)
■ Shop&Clinic (Japanese only)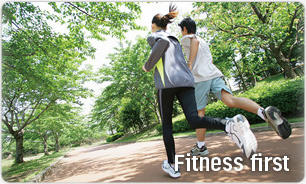 The south building is equipped with shower and locker rooms which service a running track around the grounds, for that morning, lunchtime or evening release of energy.
■ Under Armour (Japanese only)