---

---


Manhattan's Bryan Park is a world-famous example of how green living can stimulate working excellence. Some of the world's most successful firms have offices adjacent to this patch of park in the middle of the Big Apple. Visitors to Bryant Park can see executives having meetings alongside friends drinking coffee – a happy blend of business and pleasure.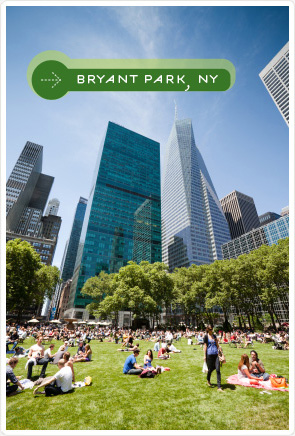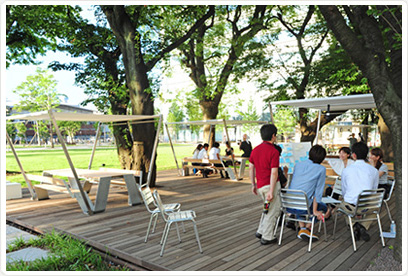 Nakano Central Park was created with Bryant Park as one of its main influences, to bring some of the open-minded working ethos of New York to Japanese corporate culture.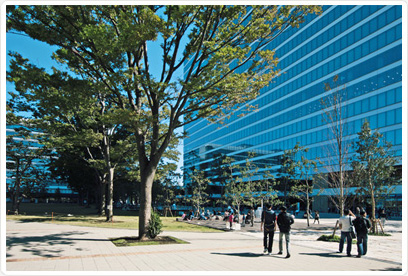 Urban renewal is the word in the US, and here in Japan the idea of regenerating and repurposing urban areas is gaining traction. Be a part of the genesis of a new global corporate landmark.
---