---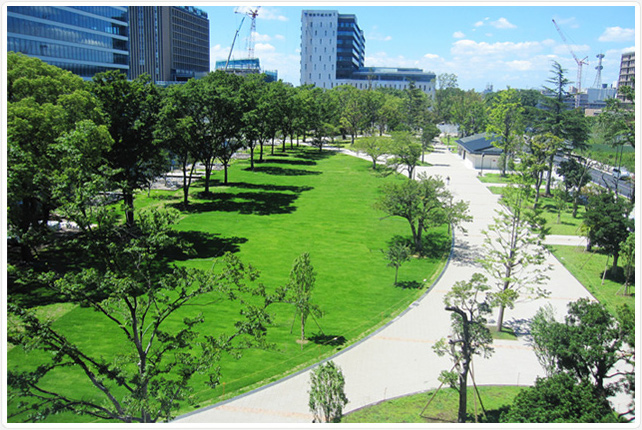 Nakano Central Park represents the birth of a new
urban space integrated with the green regeneration
of this convenient, central neighborhood.
The complex features a functional, comfortable layout
with excellent access to main railway and metro lines.
Join the brand-new hub of central Tokyo.
---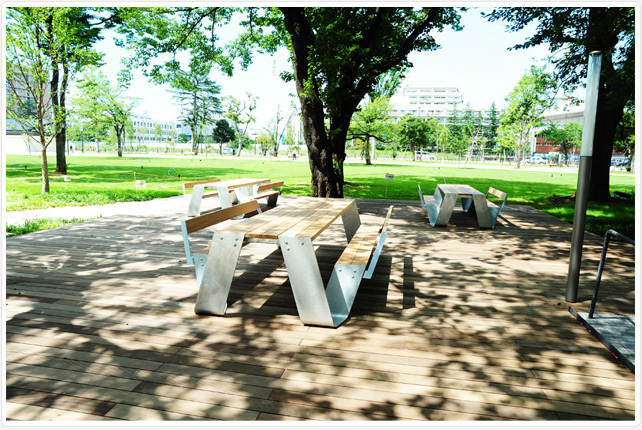 Gaze out from your office to a huge expanse of open greenery. Hold lunch meetings al fresco on the extended deck, and let the open air inspire your work environment.
---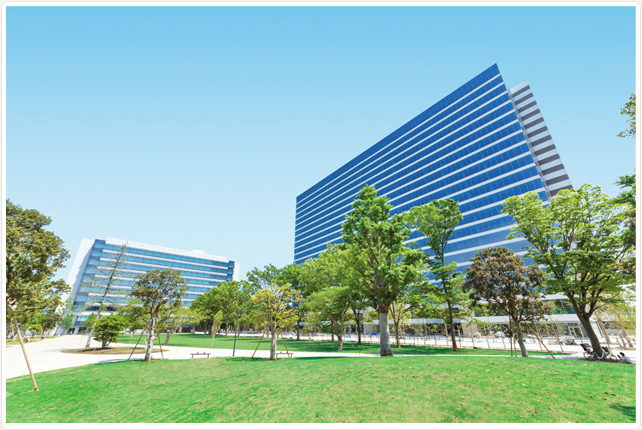 A healthy, peaceful, and refreshingly green landscape
is known to stimulate brain activity as well as relaxing
body and mind, leaving you and your colleagues
rejuvenated, and fighting fit.
These effects are well documented by the
"Experimental Research on Social and Psychological
Effects Of The Correlation Between The Amount Of
Greenery In The City" (2005) released by the Ministry
of Land, Infrastructure and Transport.
---